Munich Lehel is one of the city's most iconic districts. It is especially popular as a residential and recreational area among young professionals, business people and visitors from all over the world.
Lehel is well-known for its world-famous park, the English Garden with its Chinese tower. Have an original Munich beer in one of the many beer gardens, unique Bavarian inns, taverns or bars. Or you can go out to one of the legendary clubs, like P1! If you come to Munich, spare some extra time for the little surprises you may encounter in this impressive part of the city.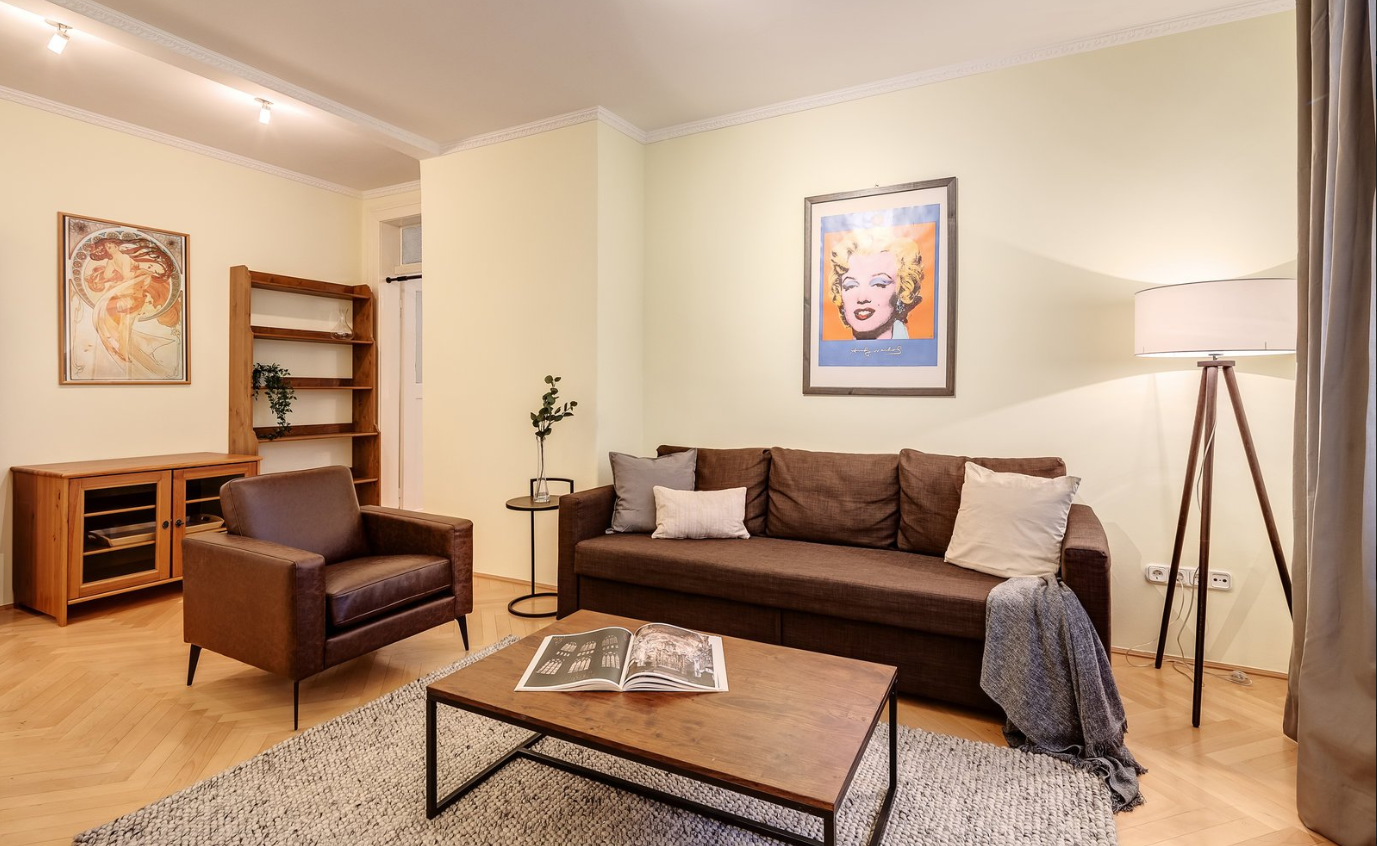 Splendid boulevards for exclusive luxury shopping, historical buildings and monastic churches make this part of Munich a must-see for tourists and locals alike. It is known for its architecture, dating back to the Wilhelminian and Art Noveau period. Take a walk down the well-celebrated Maximillianstrasse while admiring its epic beauty. The Maximilian style of architecture will take your breath away! If you are an art lover, there are plenty of museums, galleries and exhibitions to visit – for example, the Museum Five Continents, the Haus der Kunst or the noble Bavarian National Museum.
Lehel is the perfect location for anyone who wants to live in a lively, central and most typical Munich area representing the Bavarian art of living. It's the ideal area for people who work in Munich's museums, educational institutions, publishing companies or for the automotive industries, information technology or finance and insurance firms: BMW, MAN, BSH, the Technical University of Munich (TUM), Deutsche Bundesbank, and Deloitte are among the largest employers in the region.
Are you looking for a temporary apartment in Munich Lehel? Just send us a quick inquiry with your search criteria and our Munich agency will get back to you with a personalized offer.
By the way: This service is free of charge!